yall. the trailer dropped recently and I screamed and I wanted to fcuk it. Yeah, the trailer. I wanted to have sex with the trailer…..saint, his broski luhlee, unc, louie, Cissy AND even her mole. I want it all and I want it now! (sorry mom and big guy if that paragraph offended…)
If you don't wanna see nothing read nothing know nothing bout this season, why did you click on this story? Everyone else, leggo!
This aint too long after the events of last season….the baby is still cooking.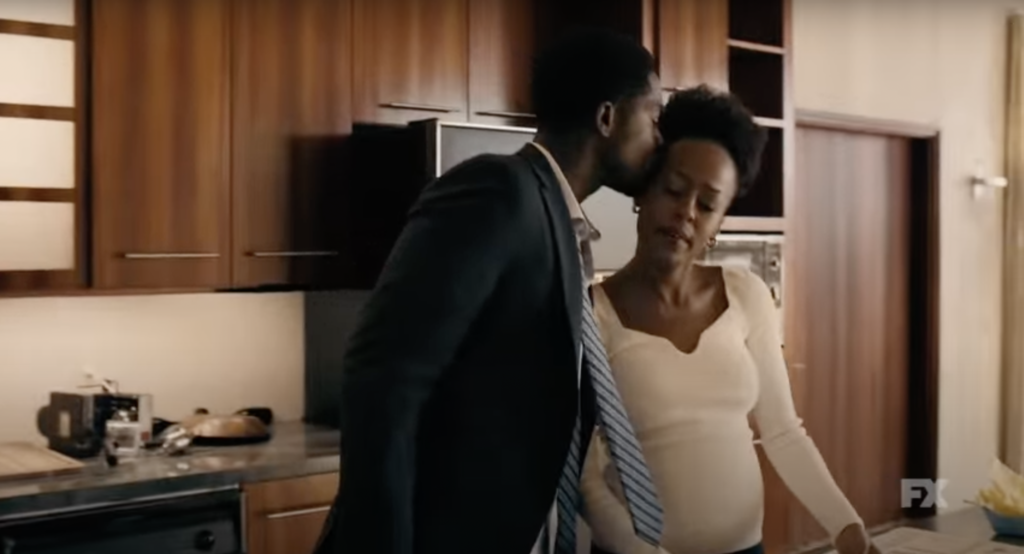 Saint V done got all glammed up!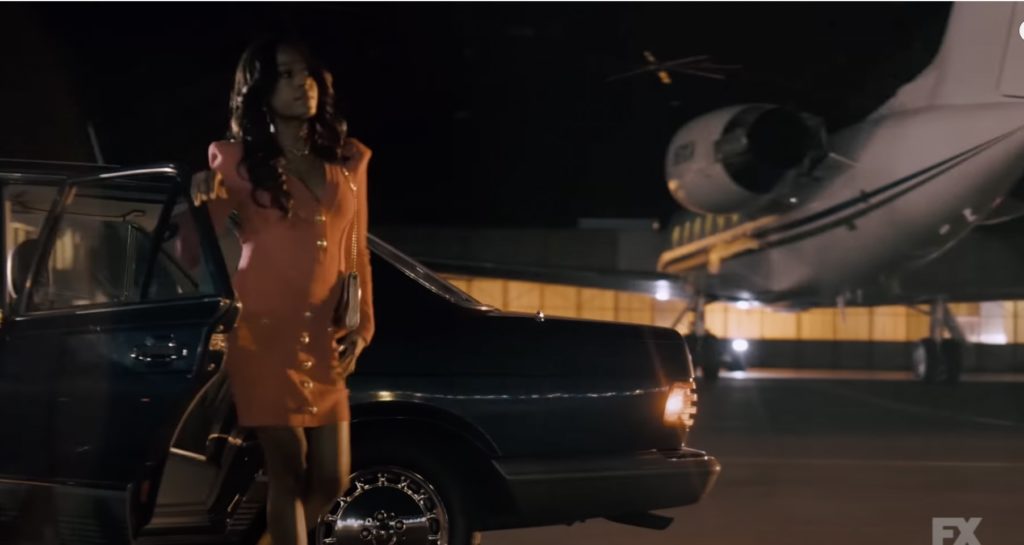 Whose face is The Saint burning?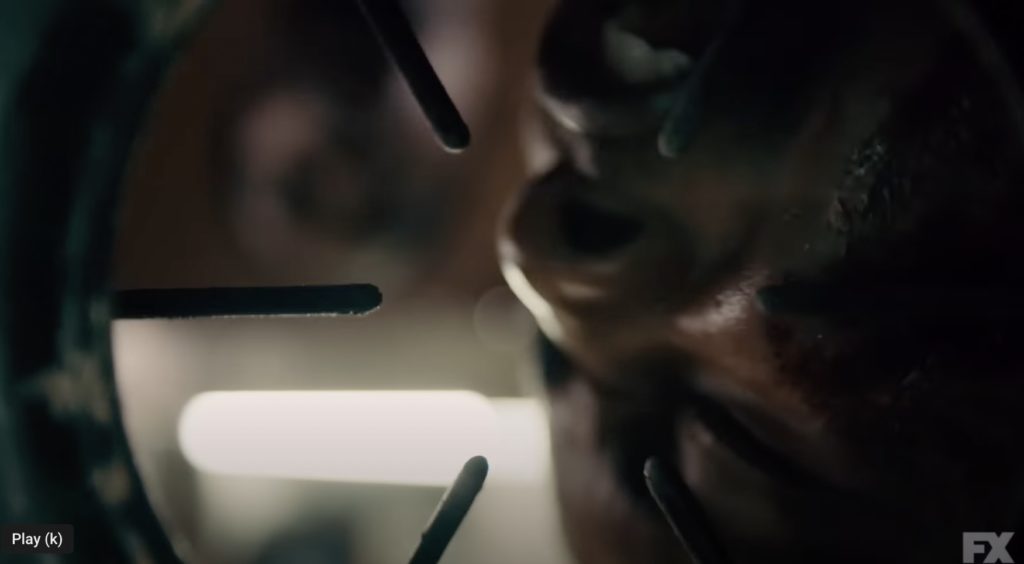 Is this Franklin's childhood home he done burnt up?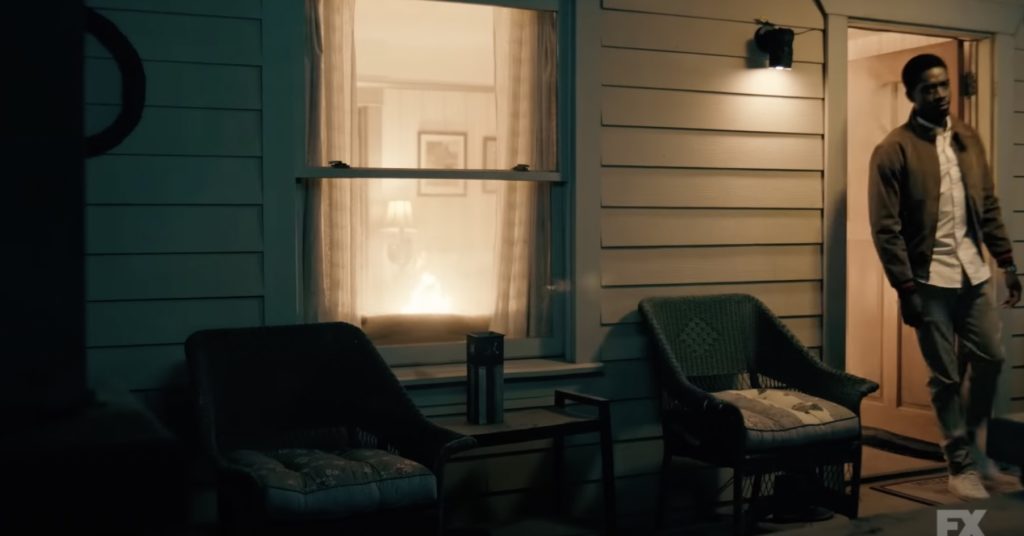 Oso is FREEEEEEE and doing handoffs with Louie.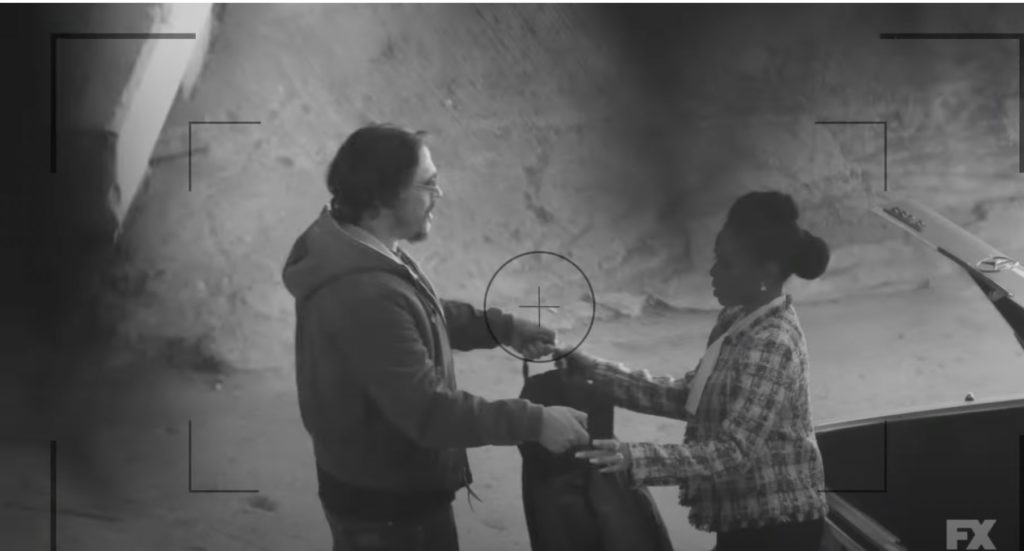 Cissy made good on that Cuban KGB connect.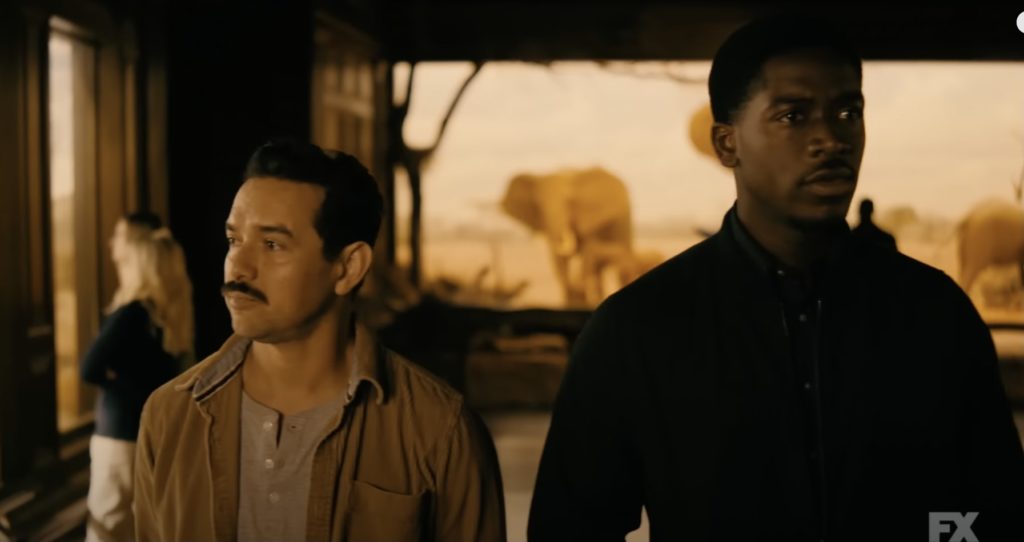 2 ppl dead in the street, one with a dark skinned hand and I think that's Saint V crying in the streets, but I can't be sure.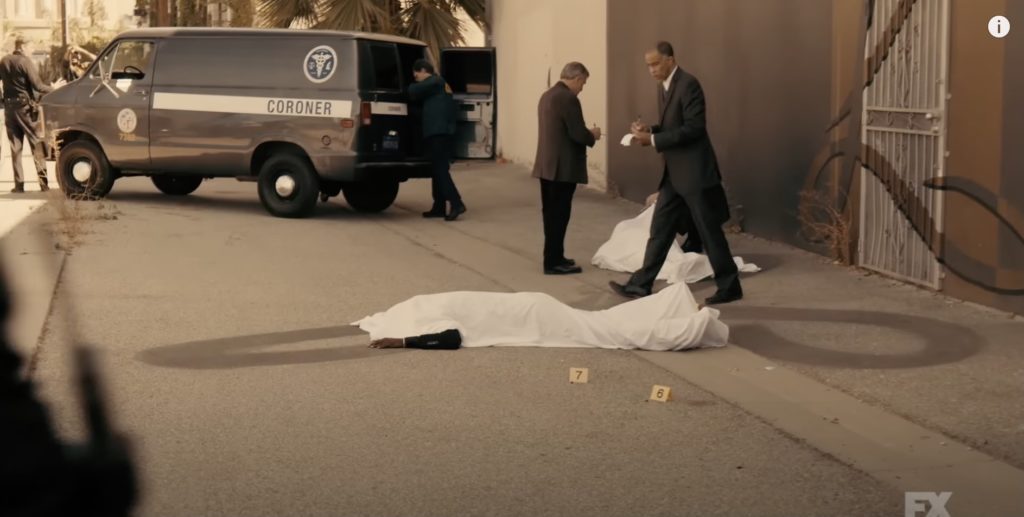 Who the hell is this?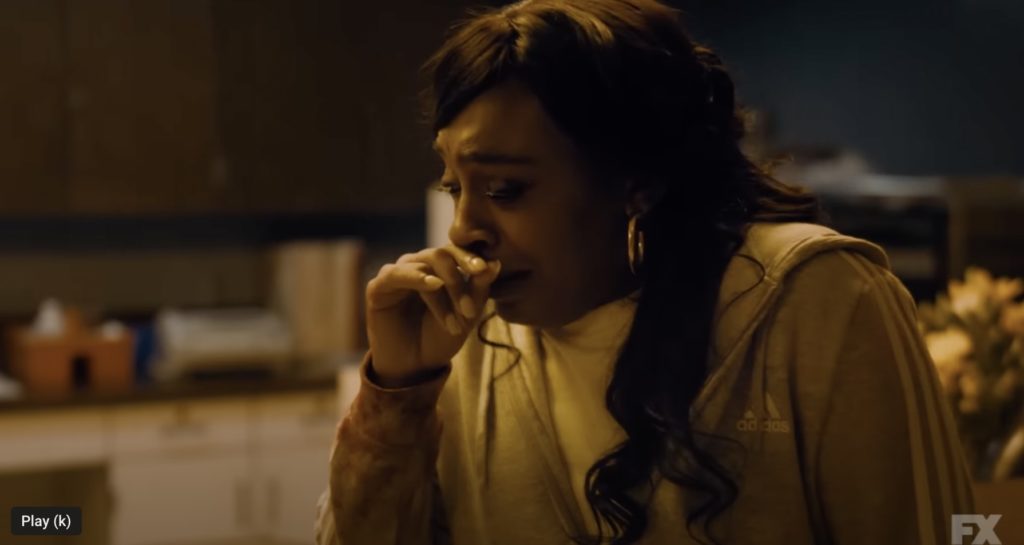 Franklin is in a crib that gets shot the fuck up.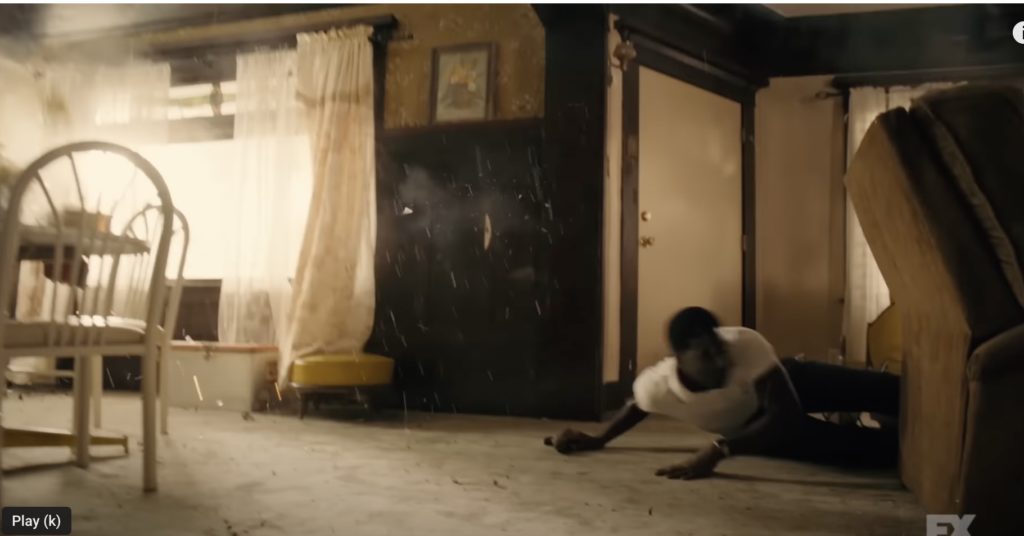 Unc and Louie canceling someone's Christmas….SN: where the fuck is Power: Tommy?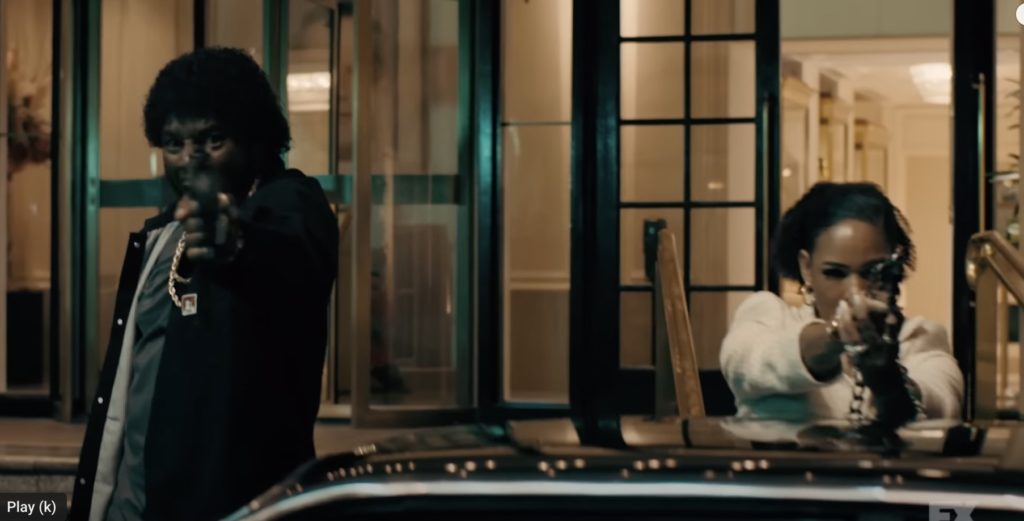 NO FRANKLIN PUT DOWN THE GUN!!!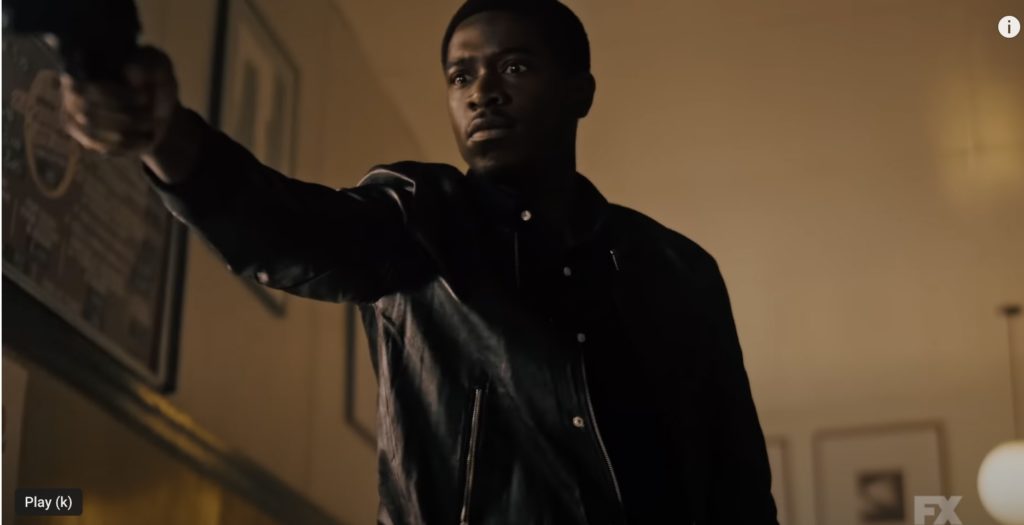 whatchall think? yall ready? did I miss anything? Oh, I saw a pic of someone with what I think is their mouth cut off (could be just something stuffed in his mouth) but I have the eyesight of Benny from Harlem Nights….soooooo……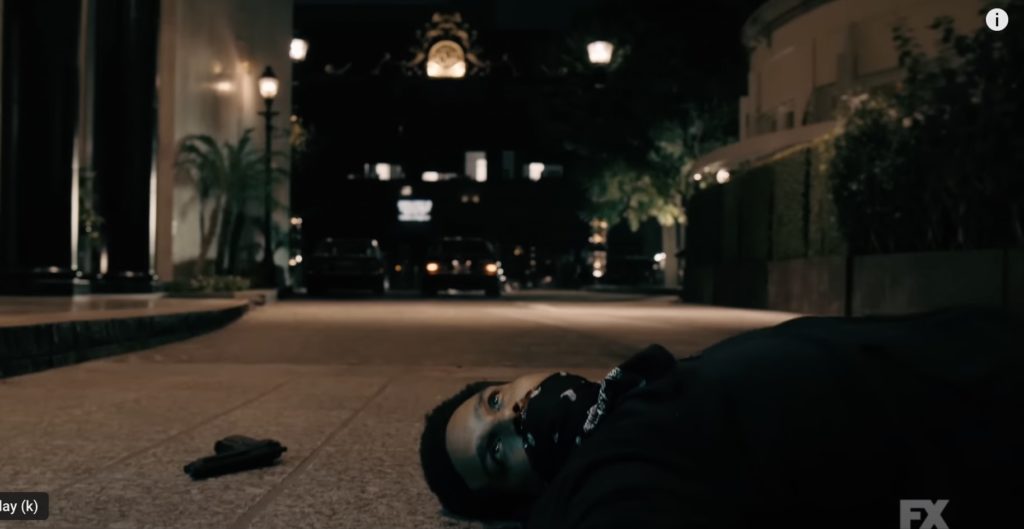 if you too wanna get fucked by a tv show's preview…and take that how you want to, click here.
See yall the week of 2/22!