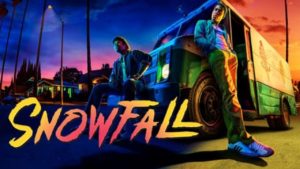 Fight or Flight? Seems like alot of our favs will be making that stress response, cuz LORDT if there aint alot of stress in this episode.
Let's start shoveling folks.
Read More...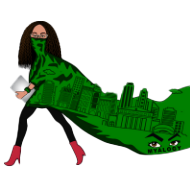 I watch a lot of television.  
I see a lot of movies.
I read. 
I get mad at shit. 
I go cool places. 
You will find my words, about all of the aforementioned here where no topic is off limits, because they are all my thoughts, my views, my voice…..Myalogy.