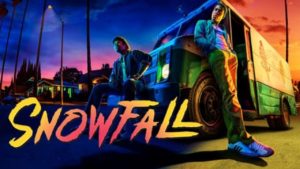 I ended the last recap asking WHO yall think gonna die. The correct question should have been WHO ALL yall think gonna die. The LA County Coroner had his hands quite busy due to The Saint and his people. What was the final body count, fifty-leven? A hunna milli? Shole felt like it. Lets shovel this snow, shall we?!
Read More...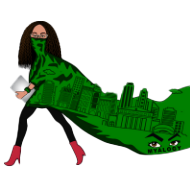 I watch a lot of television.  
I see a lot of movies.
I read. 
I get mad at shit. 
I go cool places. 
You will find my words, about all of the aforementioned here where no topic is off limits, because they are all my thoughts, my views, my voice…..Myalogy.