Myalogist!
Ive been unable to can the last couple of weeks with all the goings on and I could talk about them, but I wont, at least not for now.  My personal Clive Davis (with me being his sans-crack still alive Whitney) has told me that he would like to reboot this blogsite you, my momma and my cousins read and it got me to thinking that I should write more frequently or at the very least get my co-conspirators to do so…Tone, Big, Tray?  #nopressure and #allthepressure.  Anyhoots, so imma try to be more faithful to this thing that I hope will break the chains of employment for me.  I wont announce any future plans for this space, cuz I likely wont follow thru on them, so for now, just enjoy what you will read today.
Today, I will be sharing with you the blackest and whitest things I have seen since we last communed.  This will not contain any triggers, but may make you shake your head at your cousins and whatever word my white friends use for their segment of their population who makes them feel great shame and righteous indignation, and no, im not talk bout the poLIcE sillies!
THE BLACK BLACKITY BLACKEST OF THEM ALL THIS WEEK:
I wish this was a joke.  I saw this on Revolt, a station I love because it simulcasts The Breakfast Club starring CHARLAMAGNE MY GOD and two very average yellow people and it introduces me to tons of new music. (lurve that song, makes me happy)  Apparently there was a one day pop up photo exhibit in my second home of Atlanta, assembled  to celebrate the artistry and influence of………………………Gucci Mane.
GUCCI.
MANE.
This exhibit is the labor of love of one Mr. Cameron Kirkland better known as CAM KIRK.  Cam is a proud Morehouse graduate who went on to make a mark in the hip hop scene in ATL as an unofficial, then official photog.  He's worked with a lot of folks, yall.  But apparently none more influential as Gucci.  Yep….as the opening narration tells us, over a dramatic operatic original score, Cam feels that Gucci is a myth, an icon, and a legend whose influence was much needed in the world at large.  Now, I am a pretty well rounded forty year old black chick, who spent a great chunk of her formative years in Atlanta, and I for the life of me, cannot figure out how I missed this information.  Maybe you missed it too.  That would make me feel less, something.  Myth, icon, legend.  Got it.  Let's keep this information in mind as we move thru the rest of this piece.  The purpose of this exhibit, per Cam, is to provide the vaunted "CULTURE" with something they could touch, see, taste and even smell; a once in a lifetime experience in which he will bring the FANTASY of the trap god to life.  He's created an environment in which you can admire and idolize the trap god lifestyle.  (These his words yall; not mine.)
Walk with me…lets see if he accomplished what he set out to do.  Let's see how inspiring this is.  Let's see what THE CULTURE BENEFITS.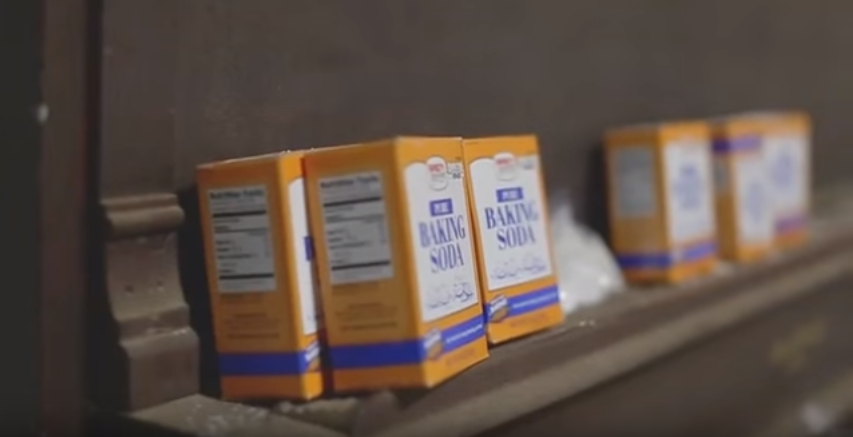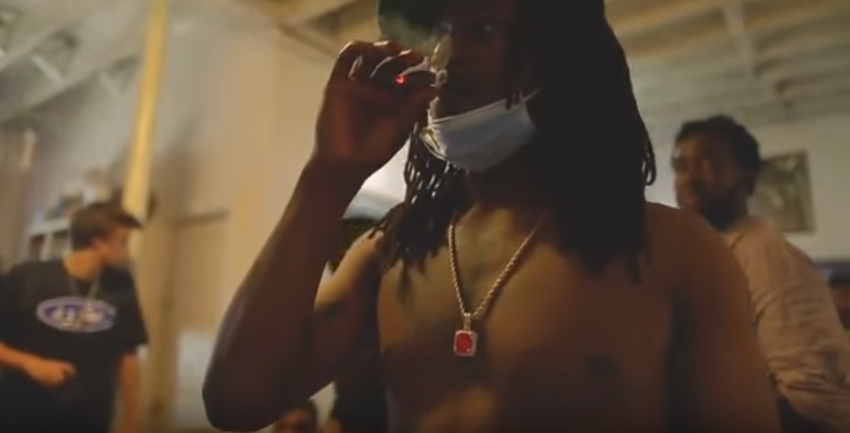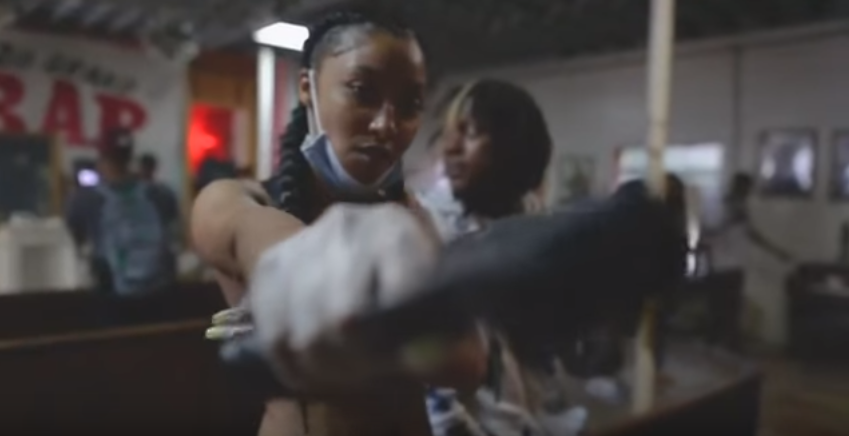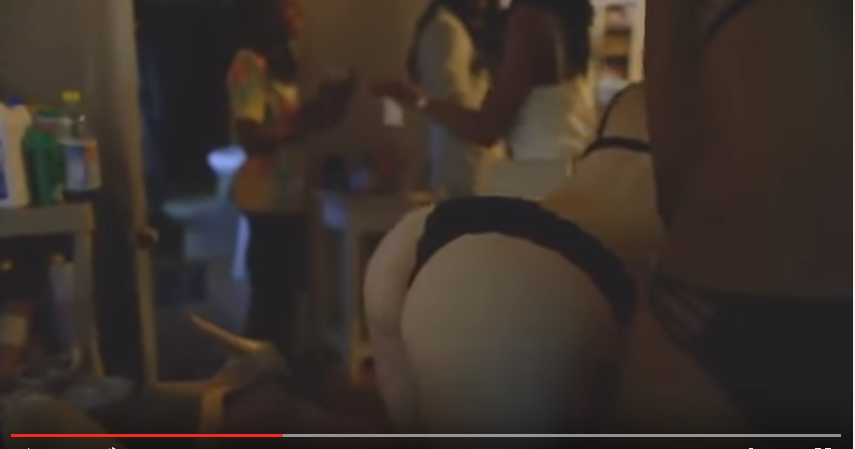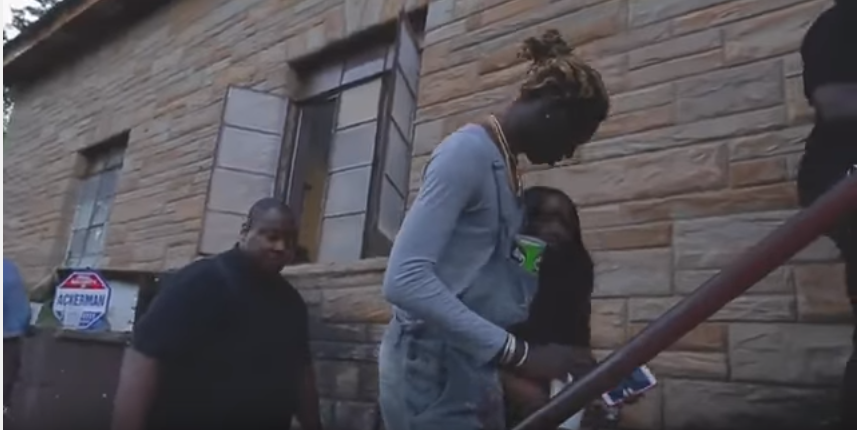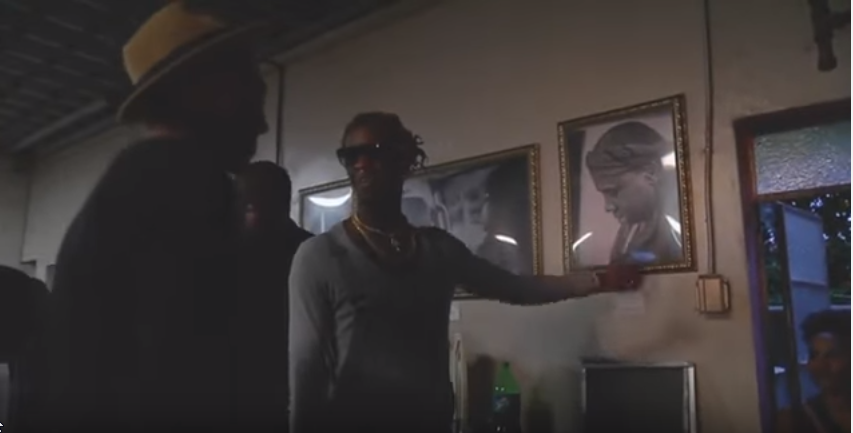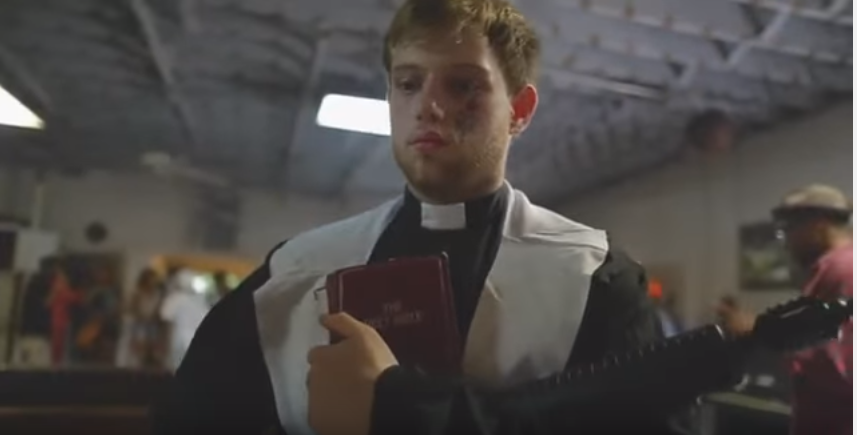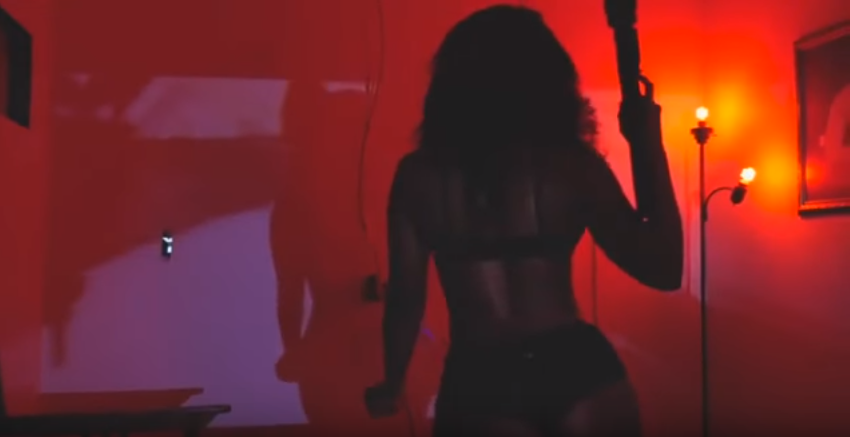 Have these images left you feeling sad that you missed the exhibit?  Are you verklempt over not seeing this groundbreaking contribution to THE CULTURE?  Have you felt like you saw all of this shit in every rap video ever made since the creation of gangsta rap?  Well depending on your answers you can either shake your head at the niggatry or click here to see the full trailer of the blackest thing you will see this week.
THE WHITEST THING YOU WILL SEE THIS WEEK.  
This is Paul Ryan, speaker of the House of Representatives of the United States of America, posing with Capitol Hill interns, in the melting pot of the world.  This is the whitest thing I've seen this week, and I went to a
"Carribbean Fest" in Tinley Park, Illinois that had no jerk food, no steel drums, no reggae, but did have pizza, brats, tamales, people wearing lei's cuz apparently the hawaii is the carribbean, all set to the festive music of Robert Van Winkle and whoever sings "Pump Up The Jam" – this pic still wins.